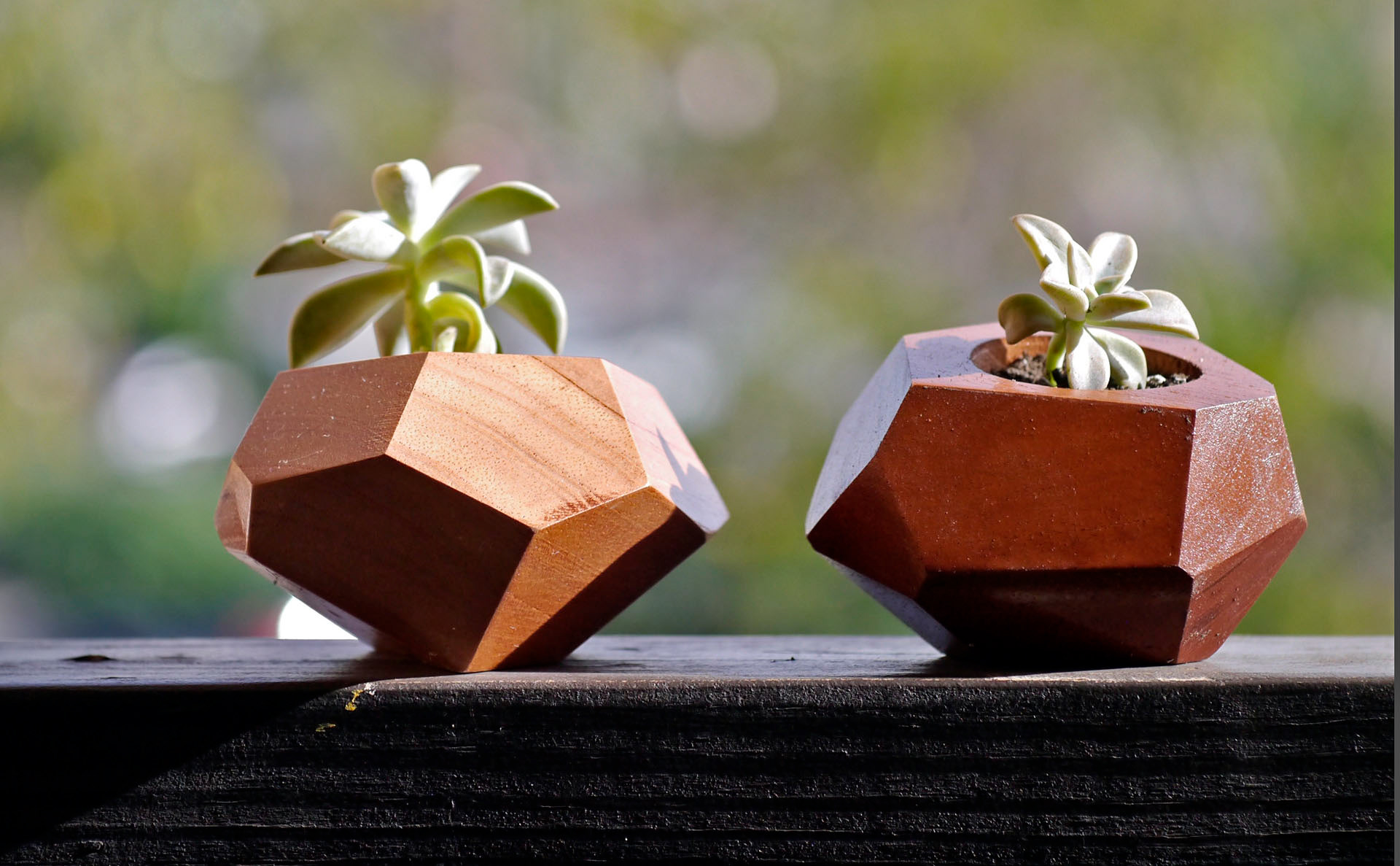 4" (Length) x 3" (Depth) 3" (Height)
September 2017: two Category-5 Hurricanes devastated Puerto Rico. The unprecedented aftermath was the driving force to design an object that could "emerge from the ashes", as the phoenix bird does. A mini planter made from reclaimed wood invites us to reflect upon the life and death cycles.
En septiembre de 2017, Puerto Rico fue azotado
por dos huracanes. La devastación sin precedentes en la isla fue el motivo principal para diseñar un objeto que pudiera "brotar de las cenizas" para volver a generar vida. Un tiesto hecho con maderas de árboles caídos invita a reflexionar sobre los ciclos el la vida.